A full-service photography studio offering the ability to print, alter
and enhance photos... plus so much more!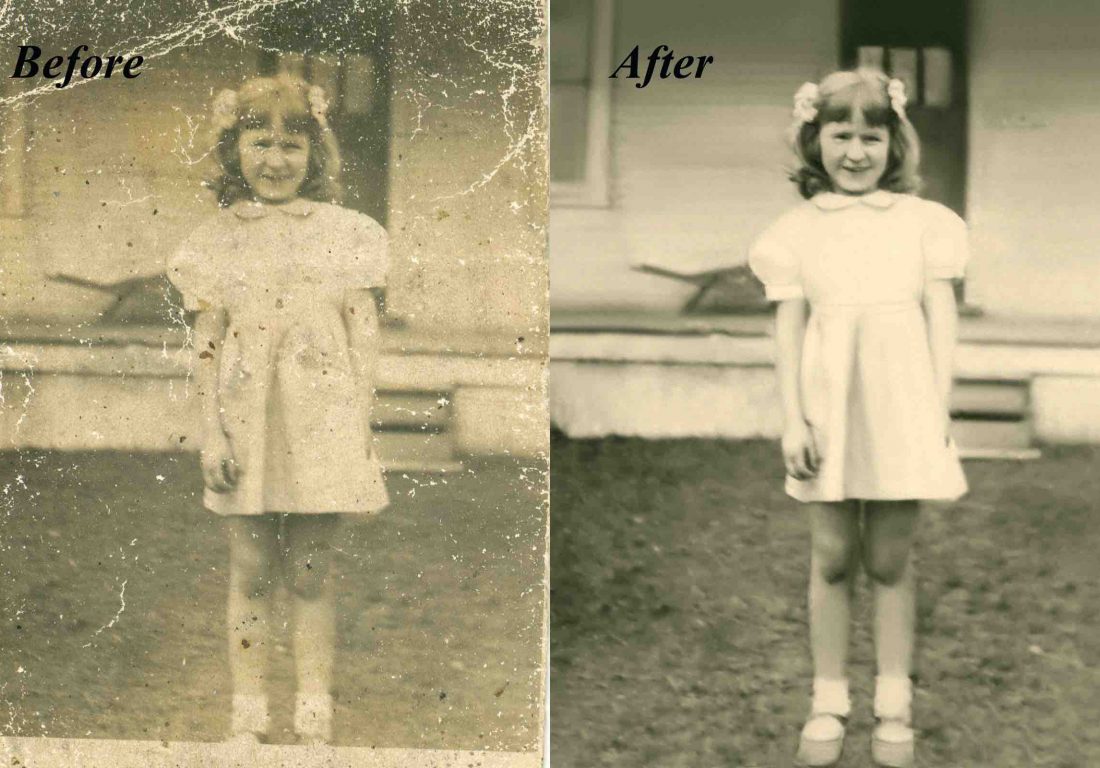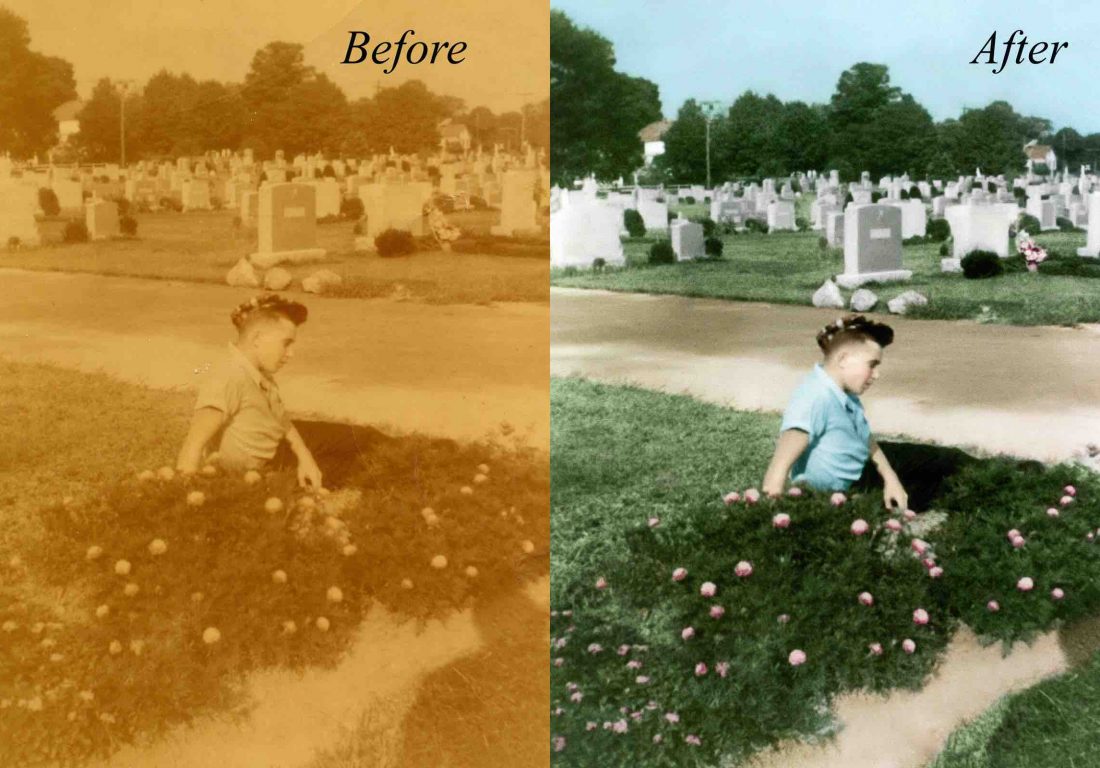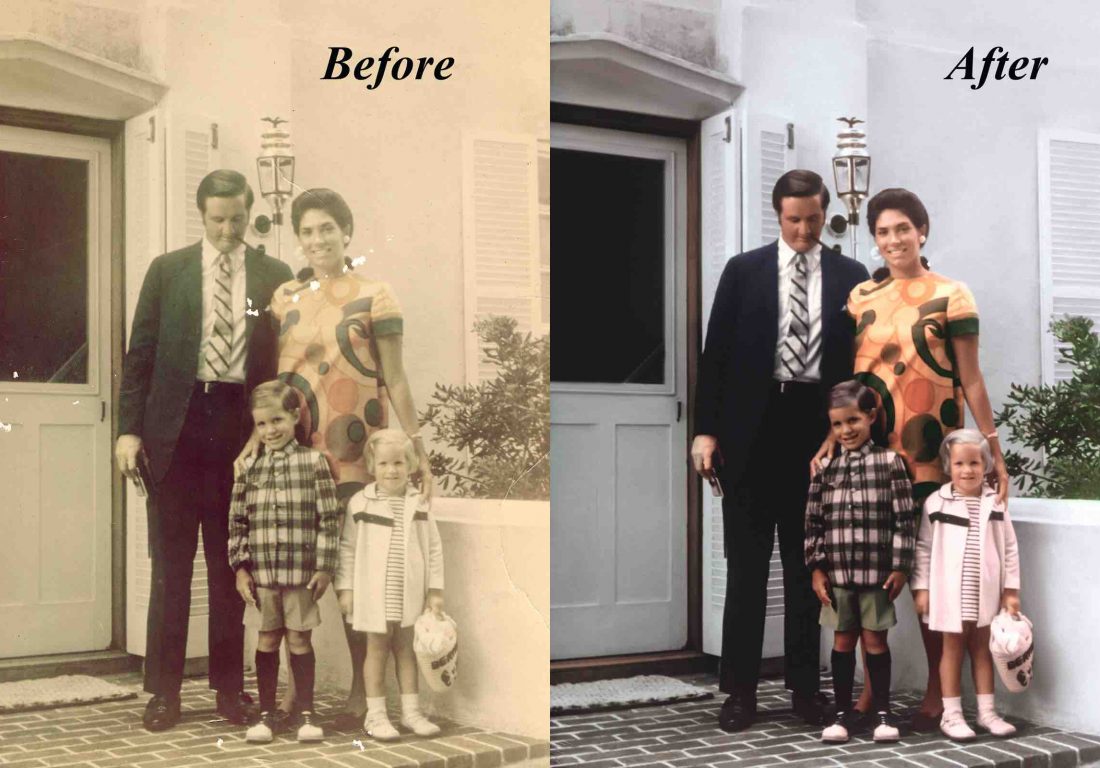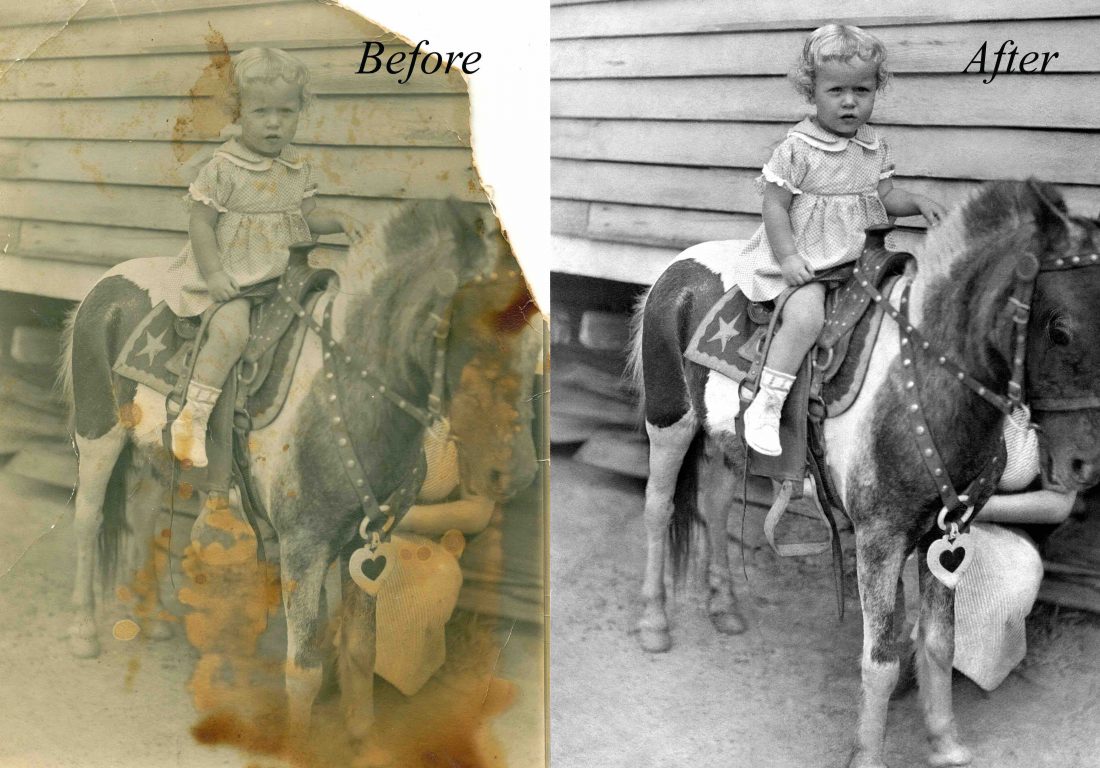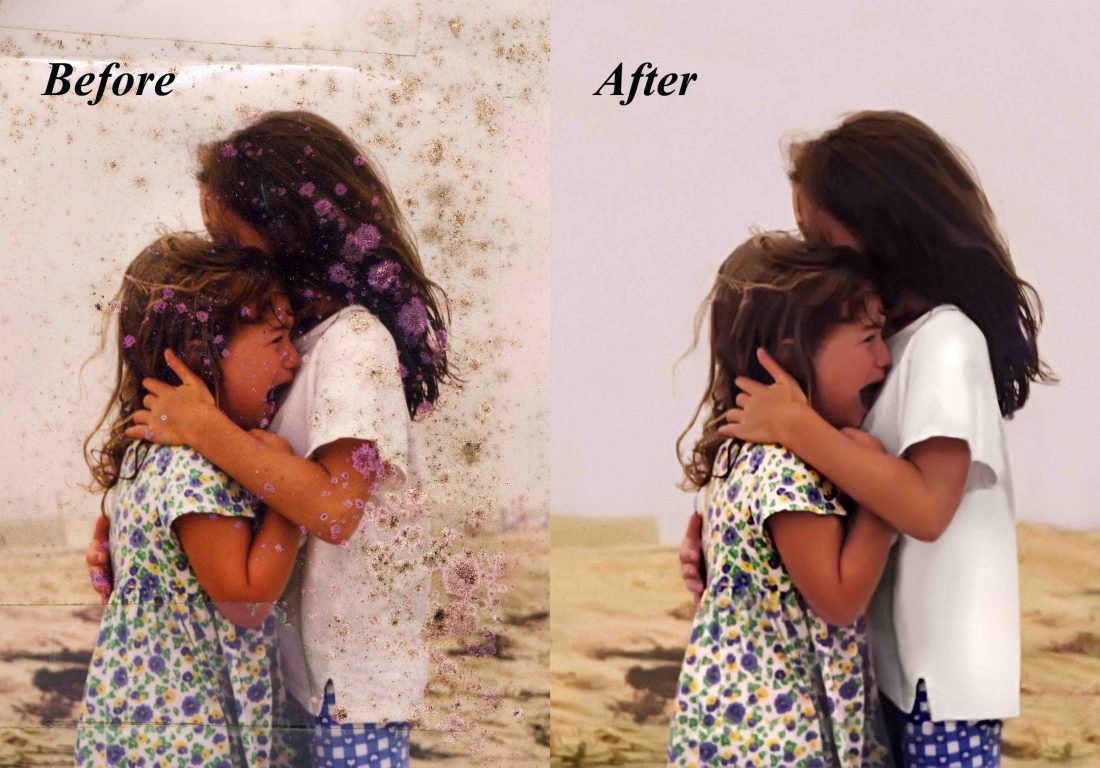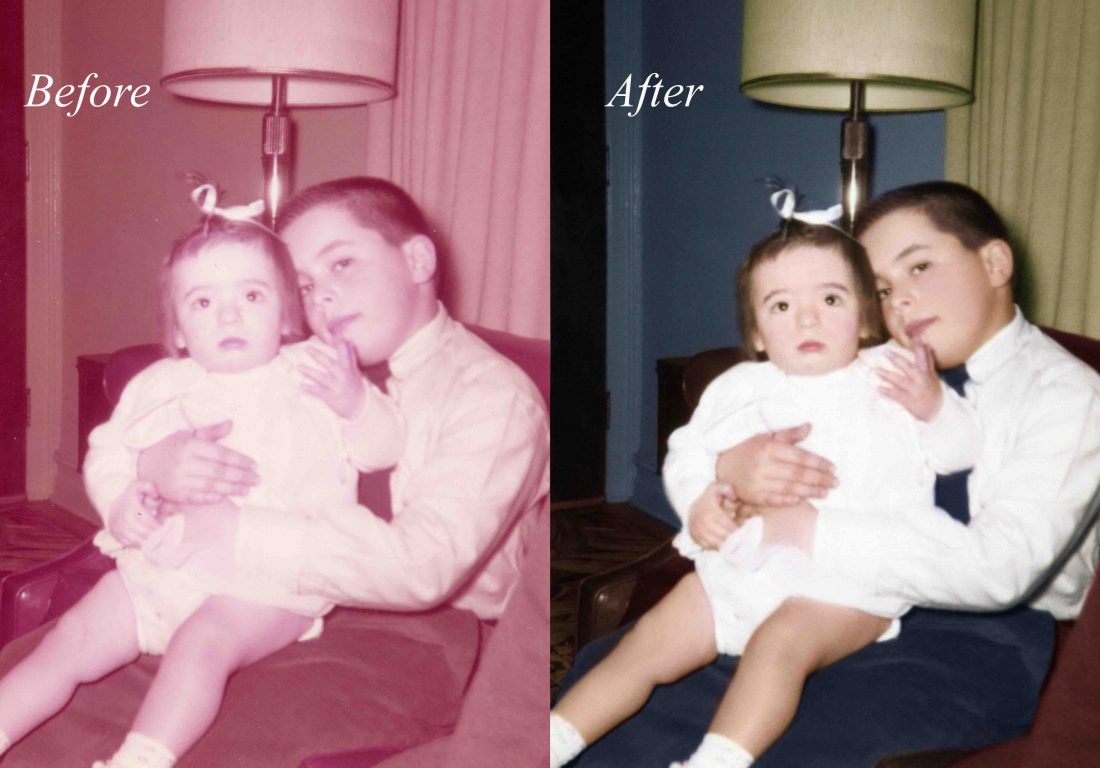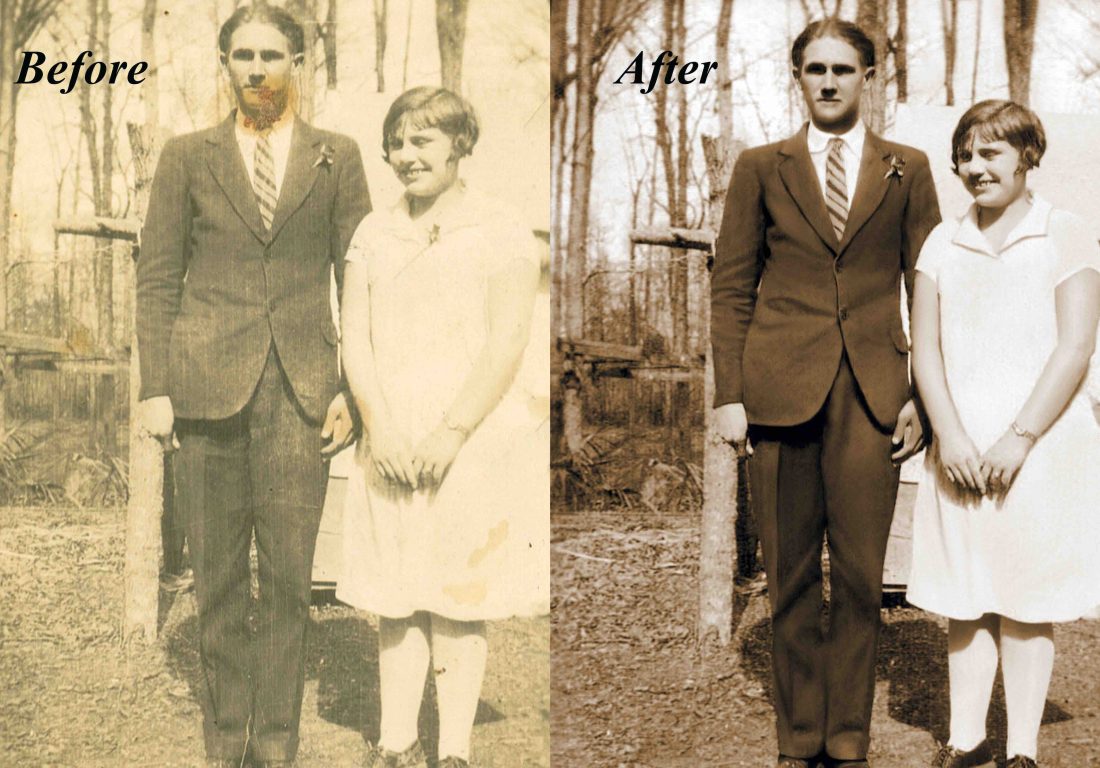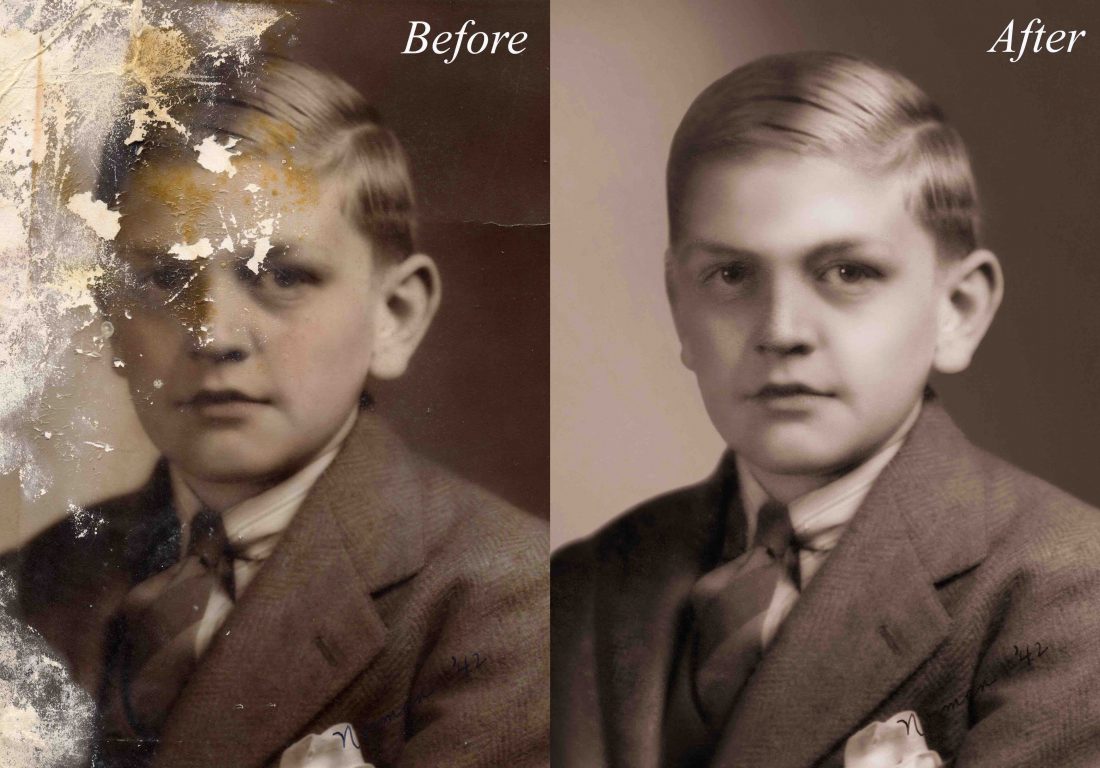 Have a degraded, torn, damaged or beat up photo that you think is beyond repair? We can restore old photos to look like the original!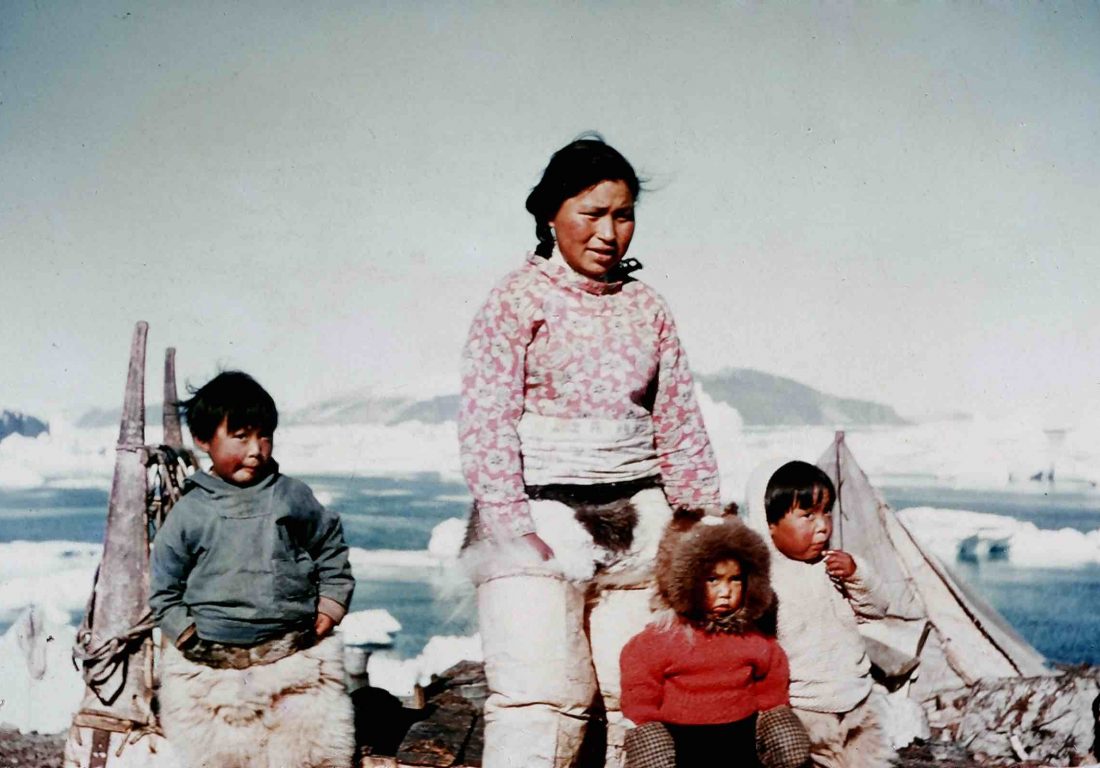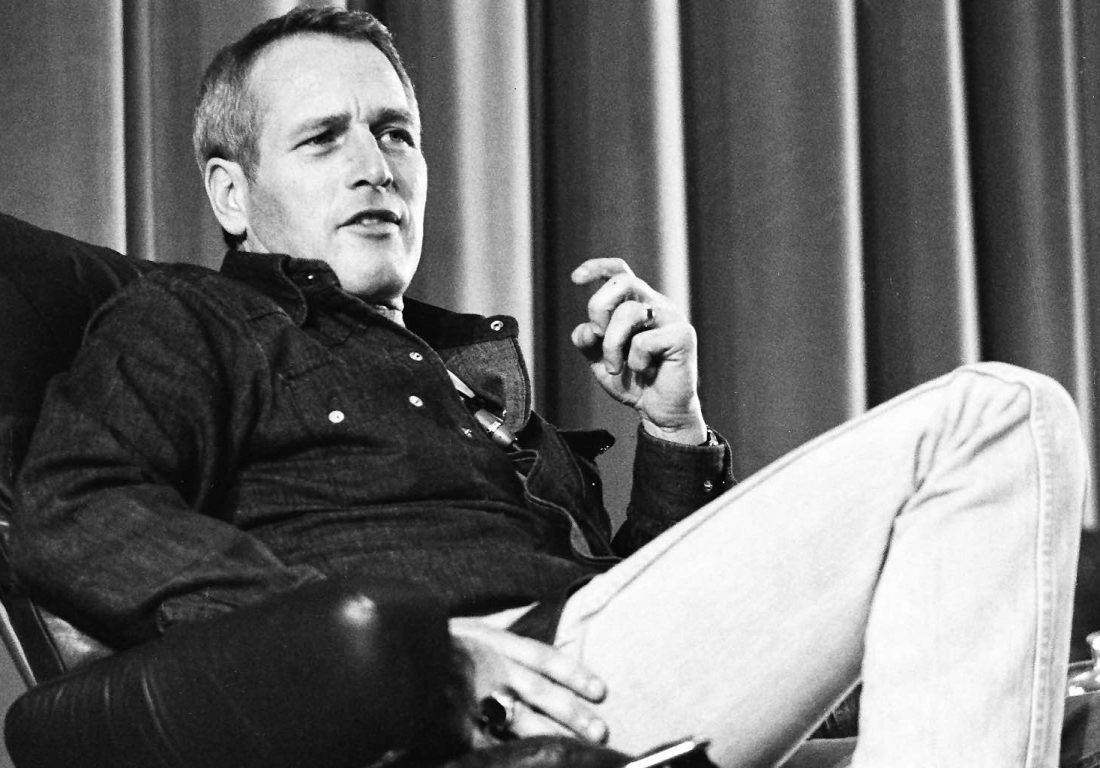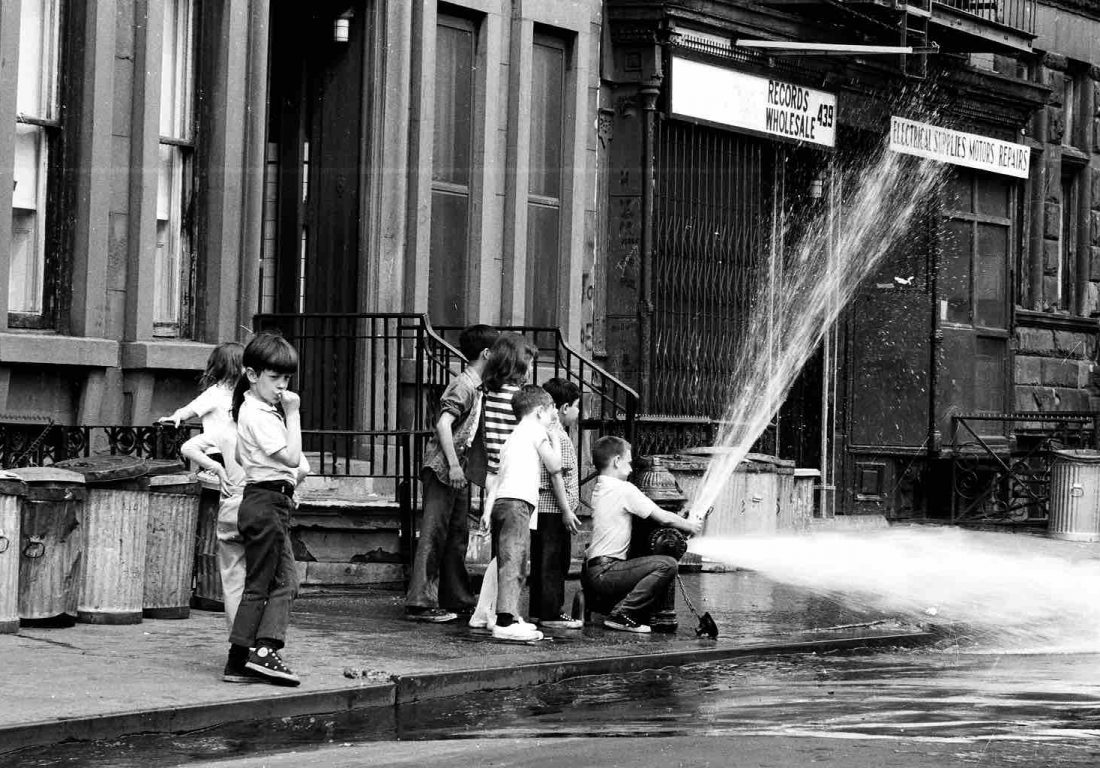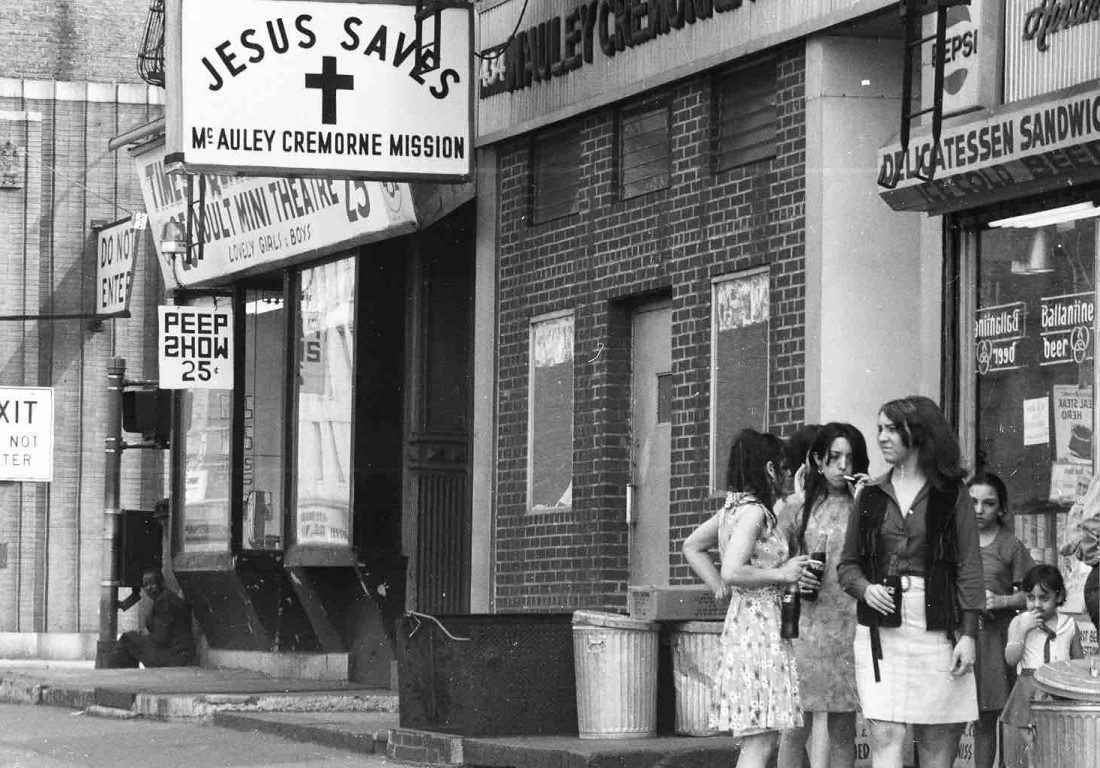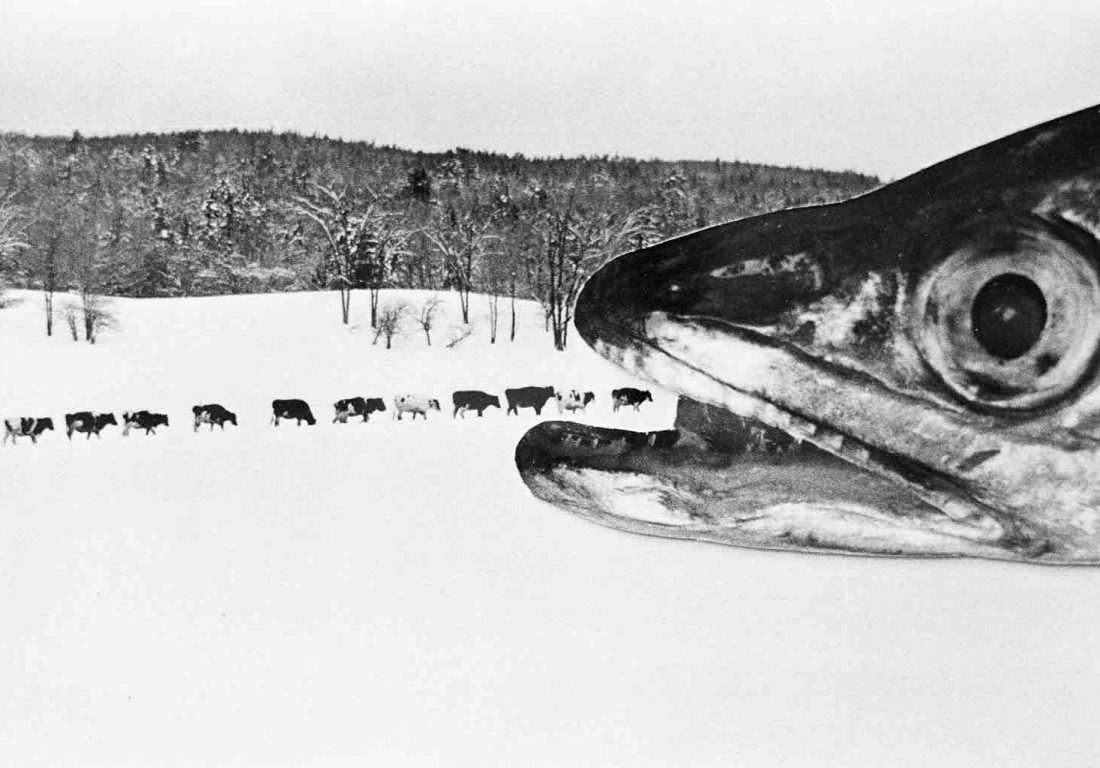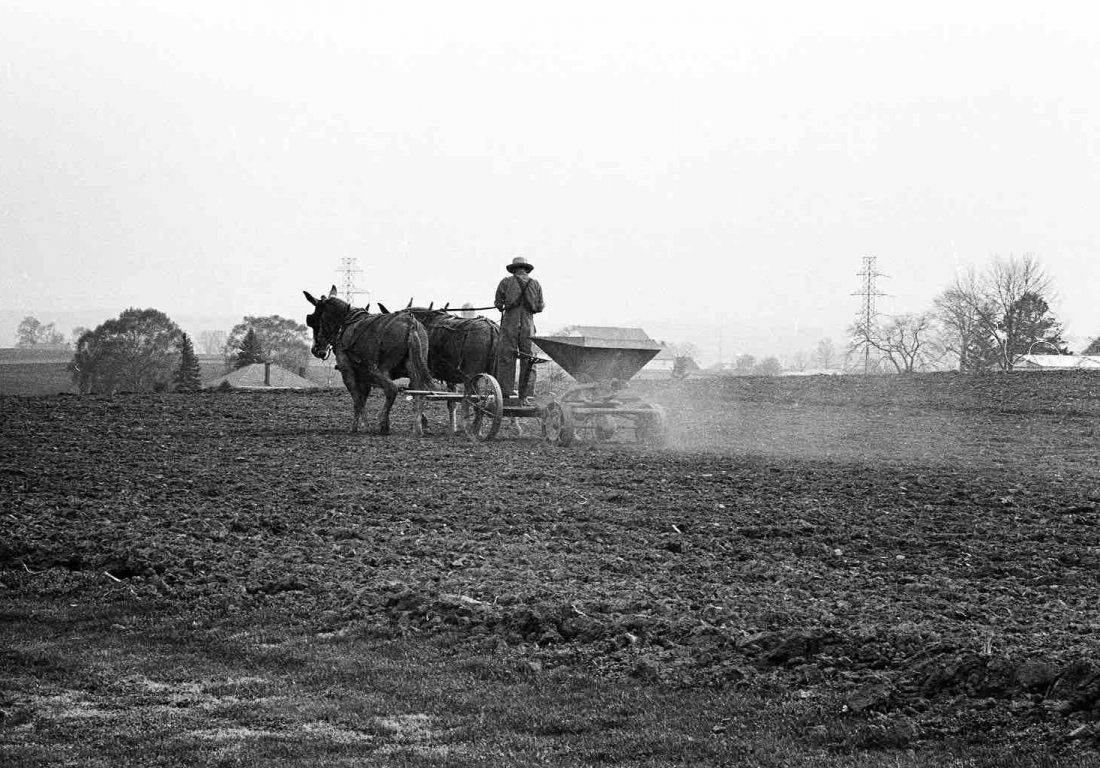 We can produce 4×6 up to 8×10 sizes in gloss or matte finish. Our state-of-the-art Noritsu printer combined with our chemical printing process ensures that our prints will stand the test of time and will surpass the quality of prints the are made at home or drugstores.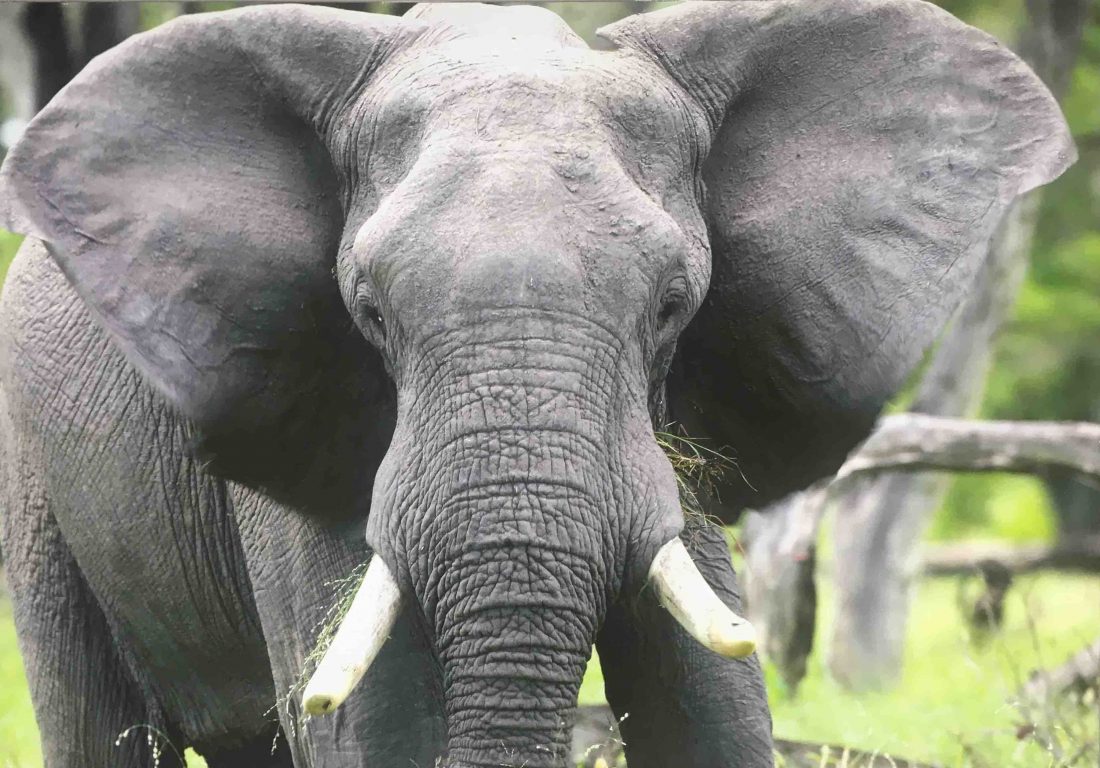 Poster-size prints are a great addition to special events, make wonderful gifts and are a unique way to display your artwork. Our state-of-the-art Epson printer delivers amazing detail and color and can print a variety of sizes including 11×14, 18×24, 24×36 plus other custom sizes. We can print on matte paper, canvas or watercolor paper and can always mount on foam board.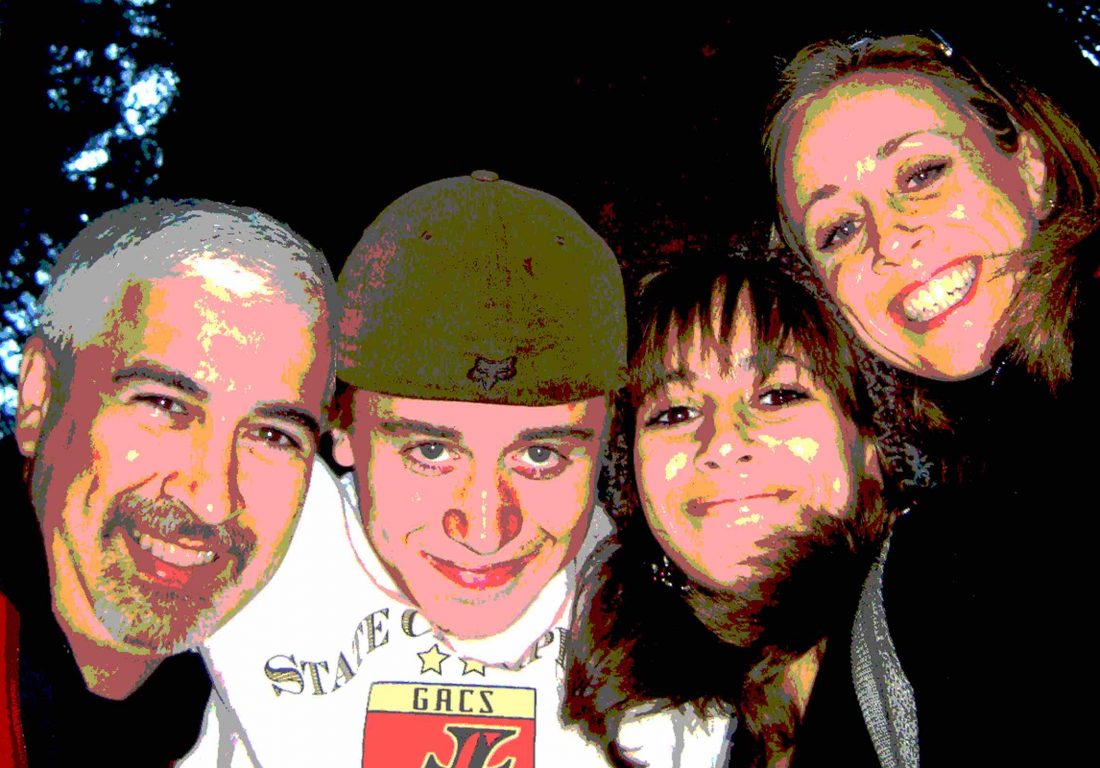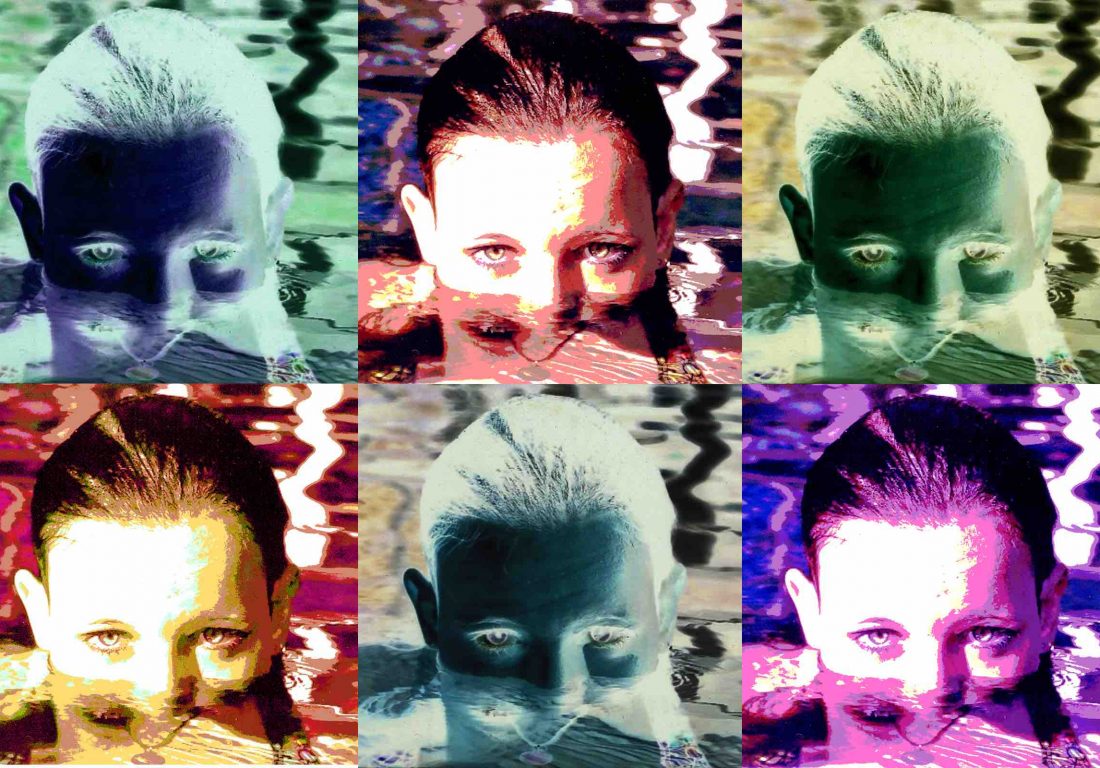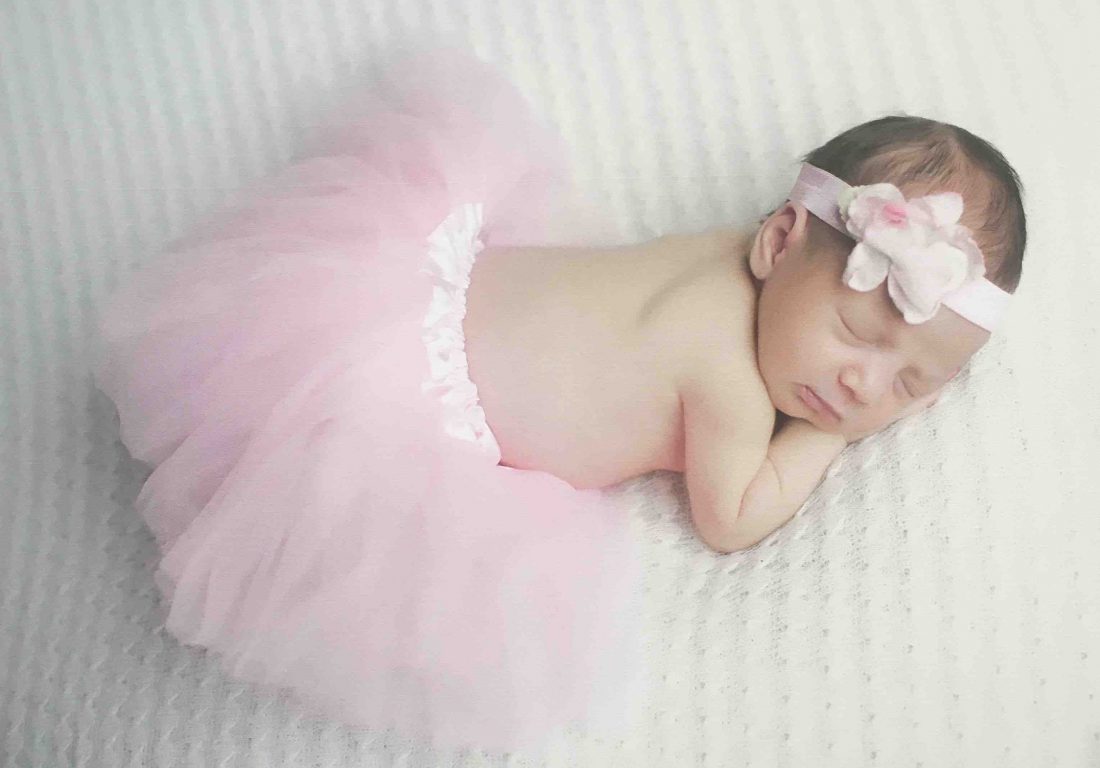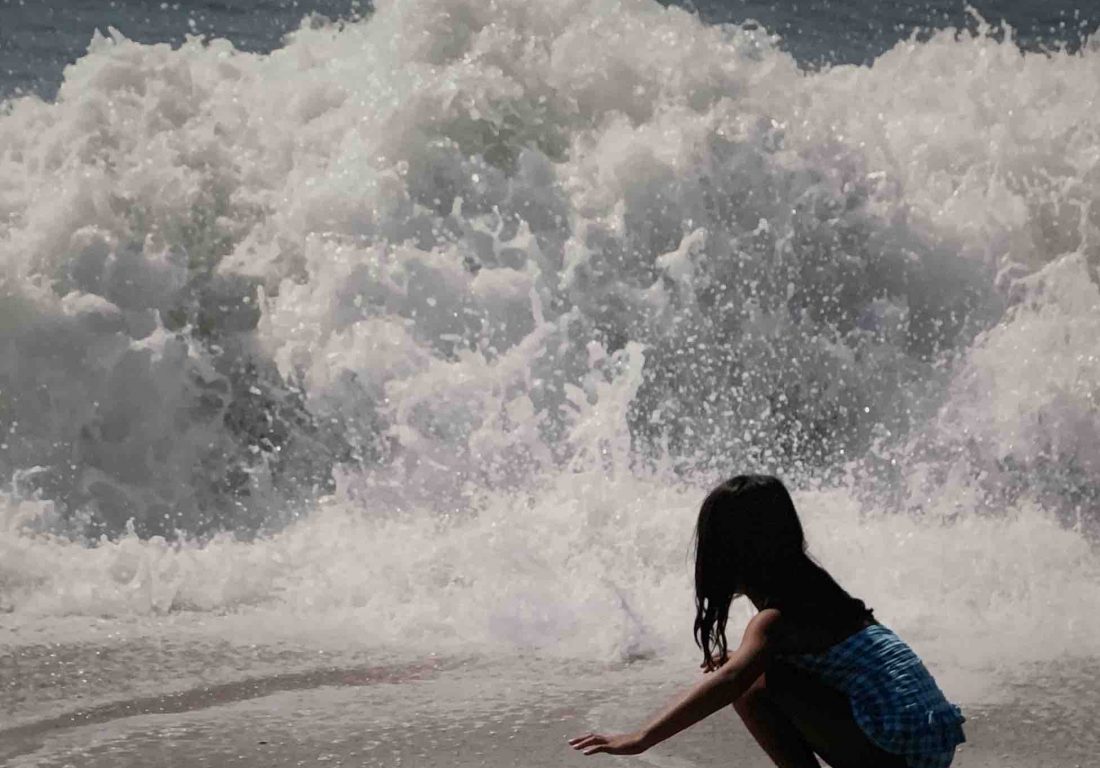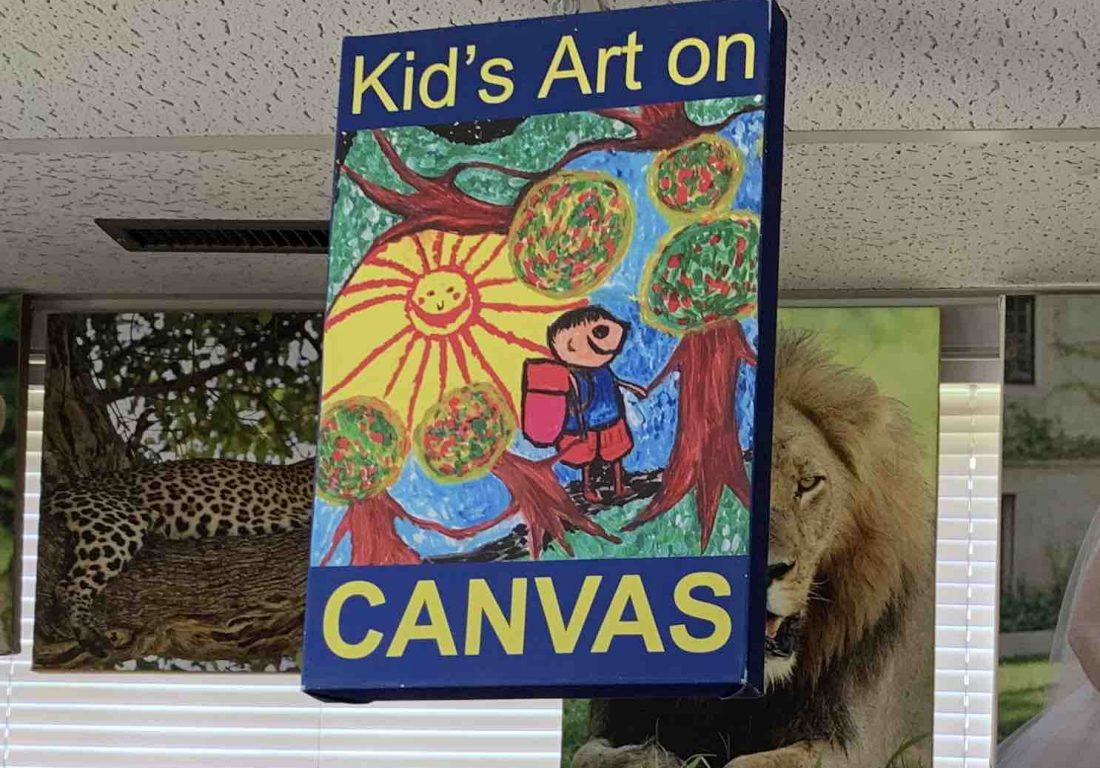 Now you can display your favorite photos on canvas! We use 100% cotton canvas and hand stretch it on all wood stretcher bars.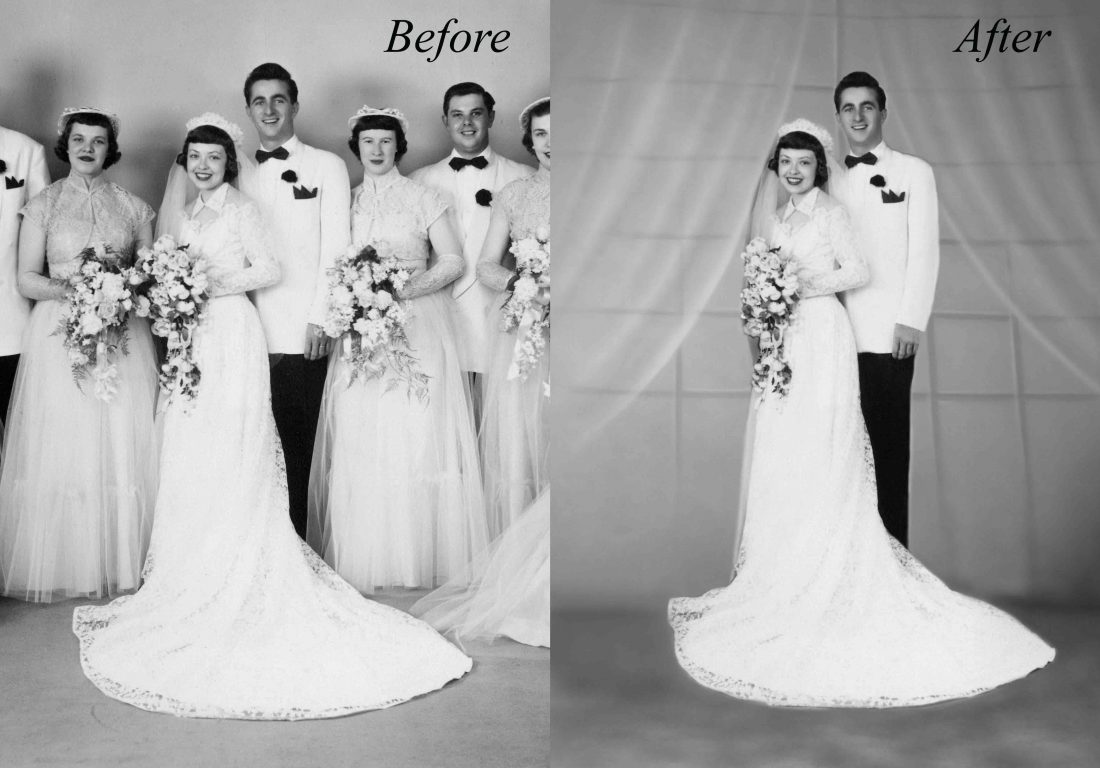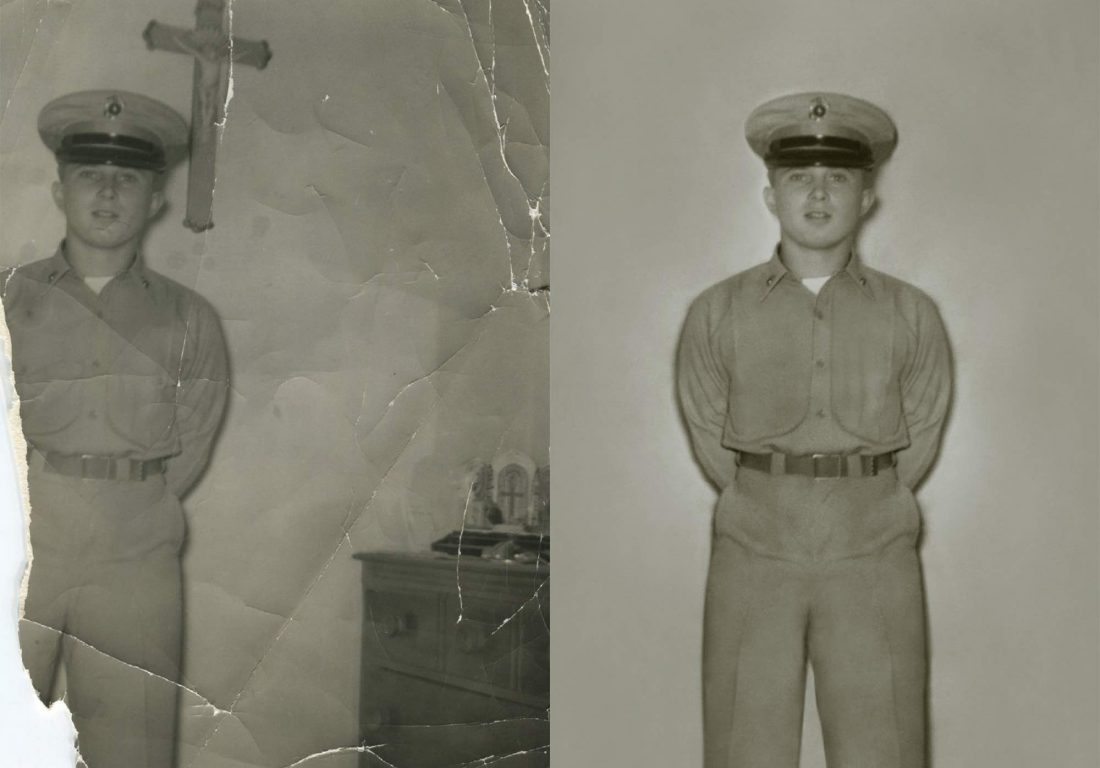 We can modify virtually any photo – like removing or adding people or objects, fixing closed eyes, adding text, filters or frames or cropping in creative ways.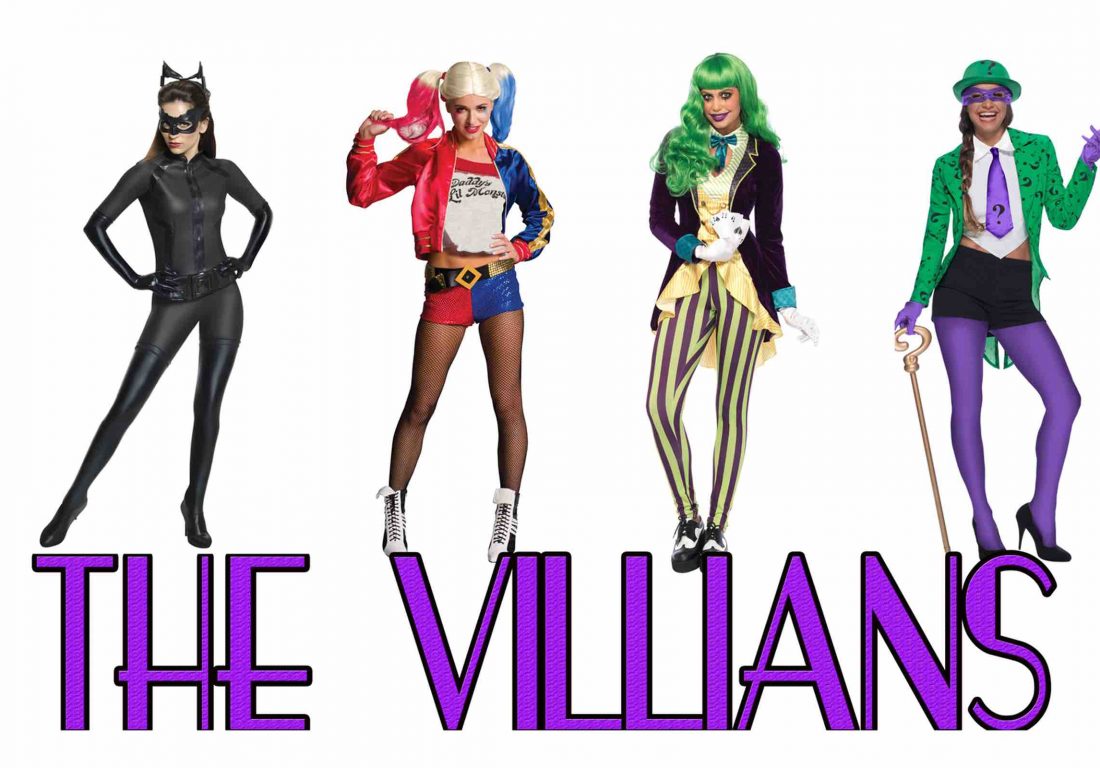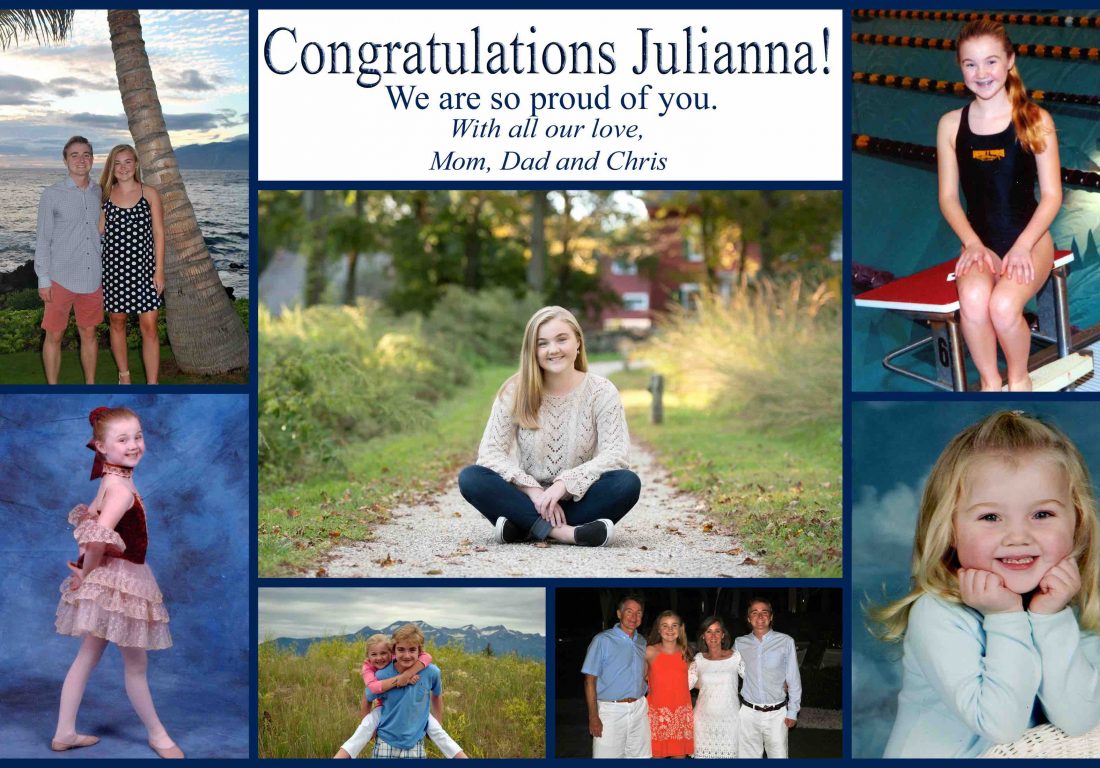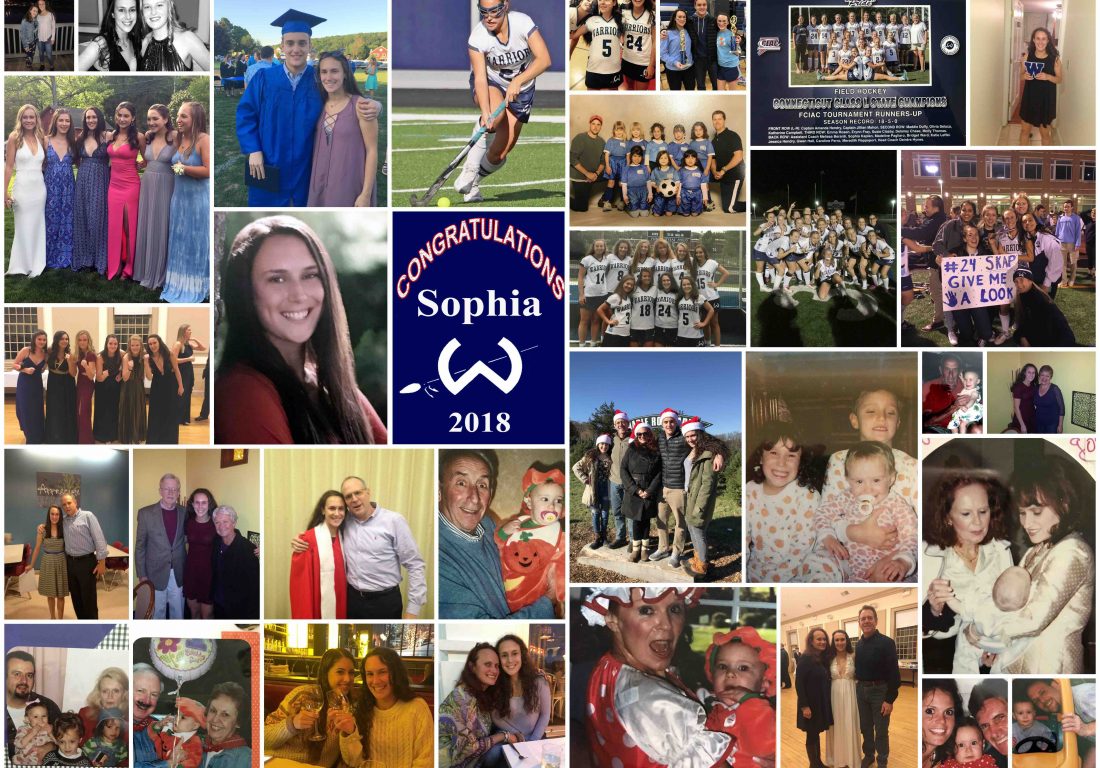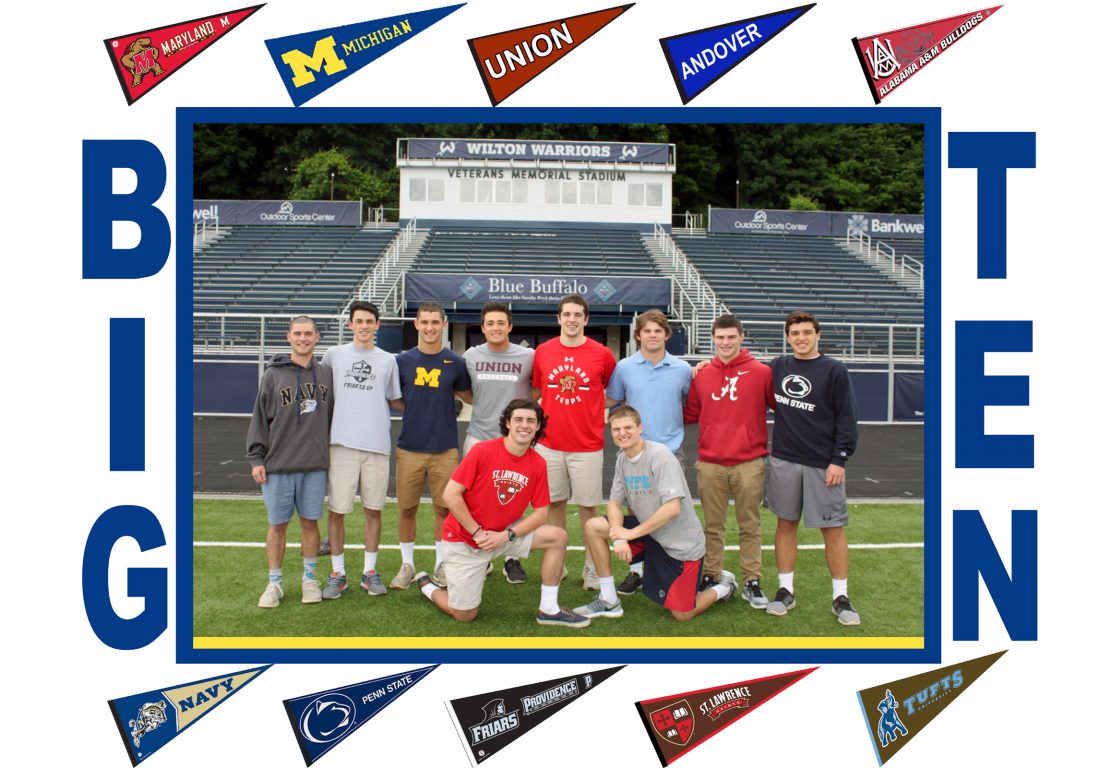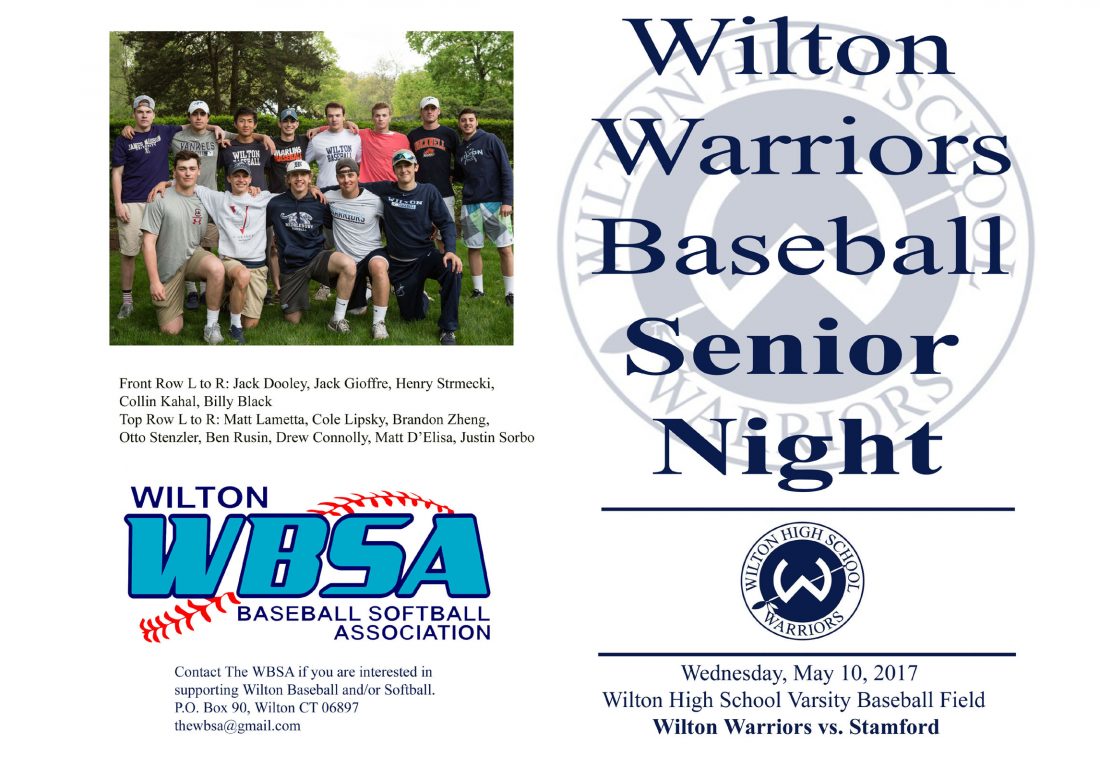 We can assist with designing flyers, brochures, programs, announcement cards, holiday cards and invitations. All of our work is printed on premises. 
We also specialize in creating custom photo books, collages and Warhol-style portraits from any film or digital medium.
We can transfer your old movies from VHS, Hi8, DV, reel to reel, digital video formats, or any other medium to a DVD that is playable on current technology.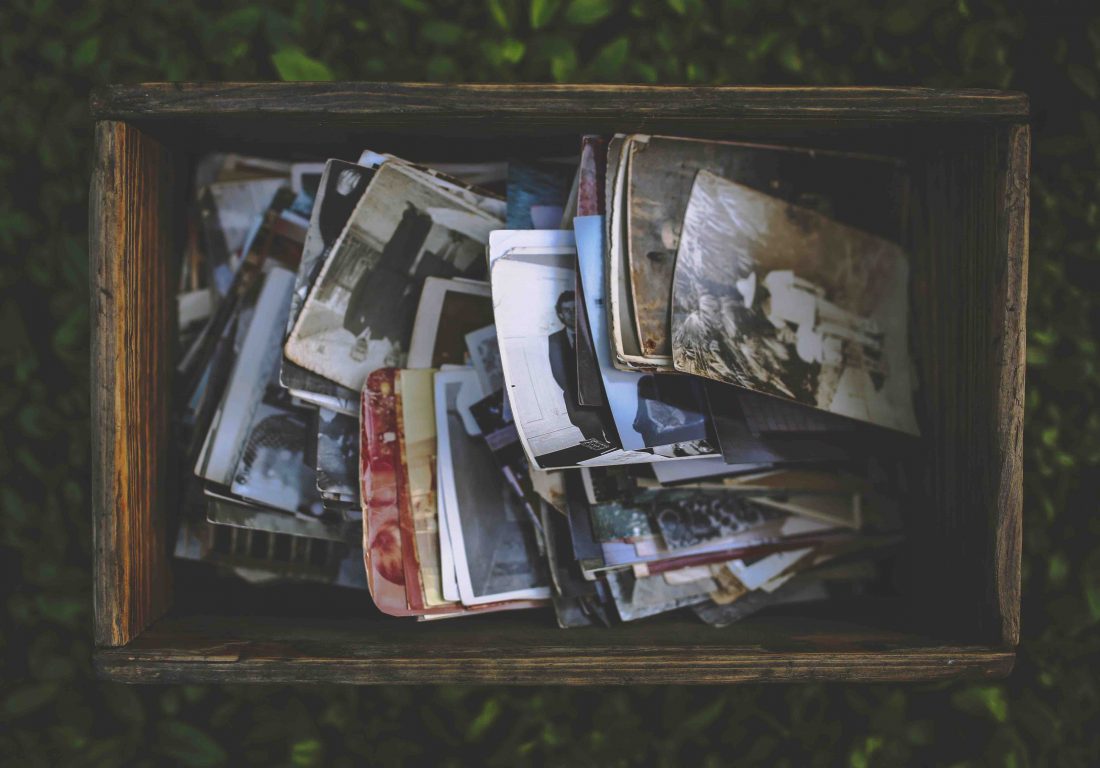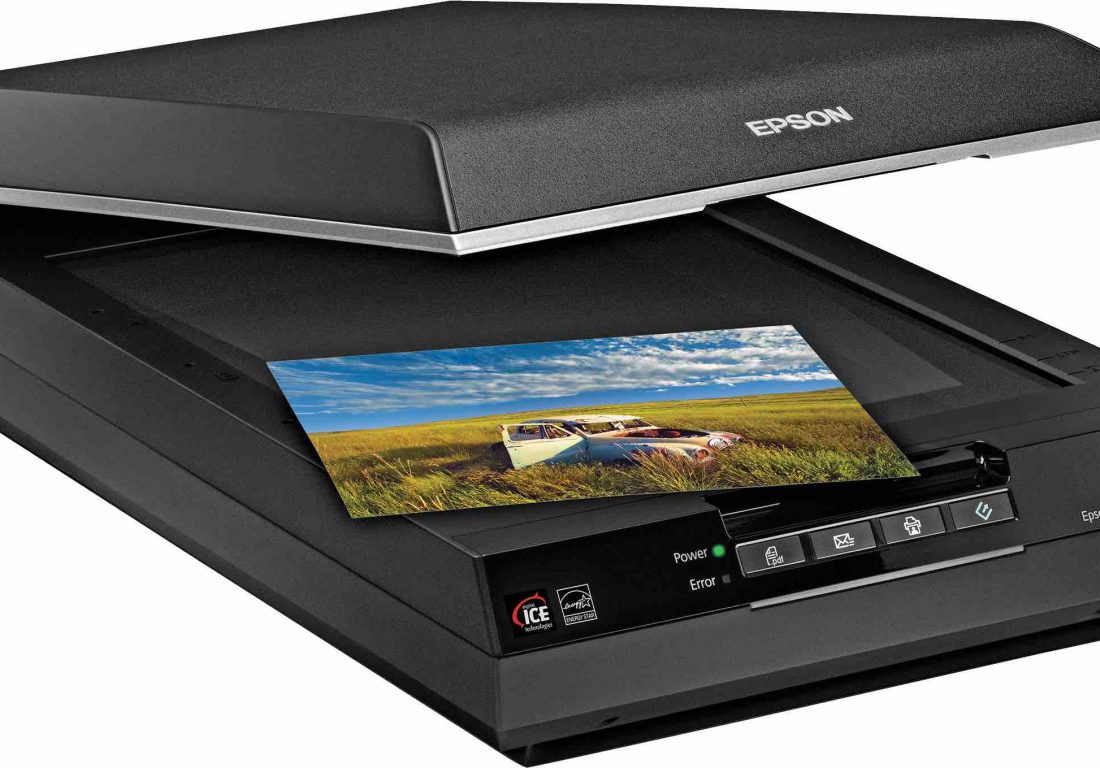 We use high-quality scanning techniques to archive your memories and allow you to edit and view them digitally. Just bring us your photos – on film, slides, or prints – and we will digitize them and put them on a USB, CD, DVD, or playable DVD slideshow that allows you to view all of your photos in one digital source. We use high-quality scanning techniques to archive your memories and allow you to edit and view them digitally.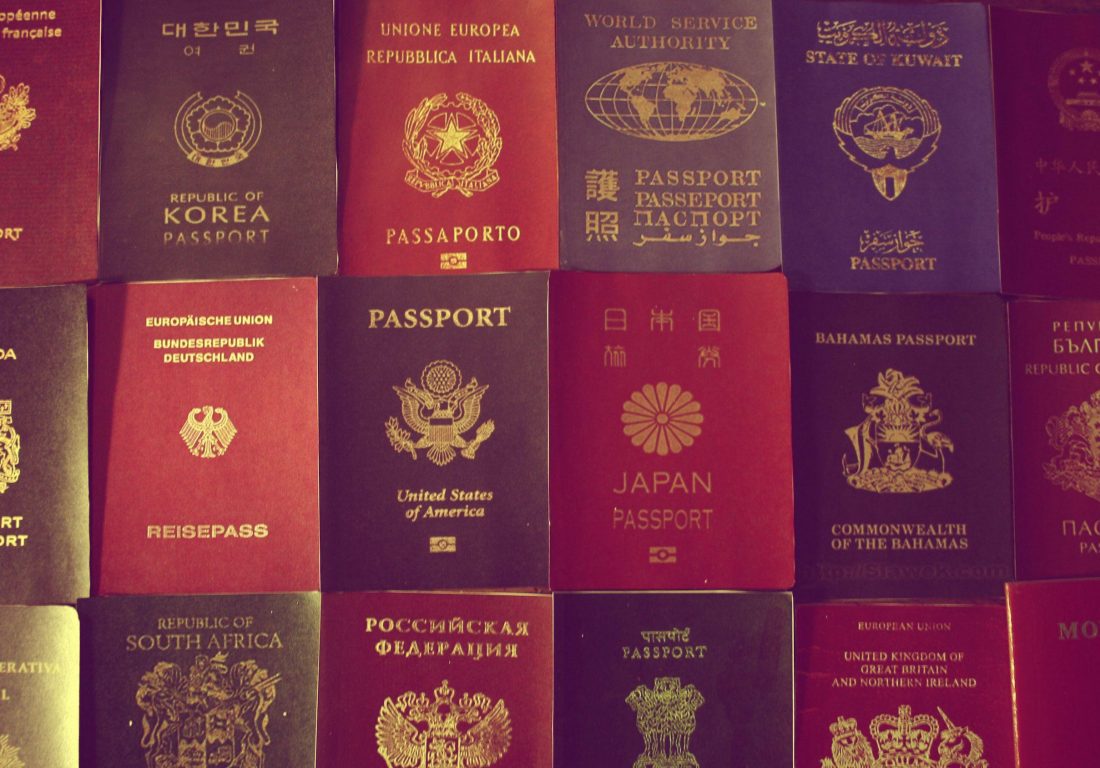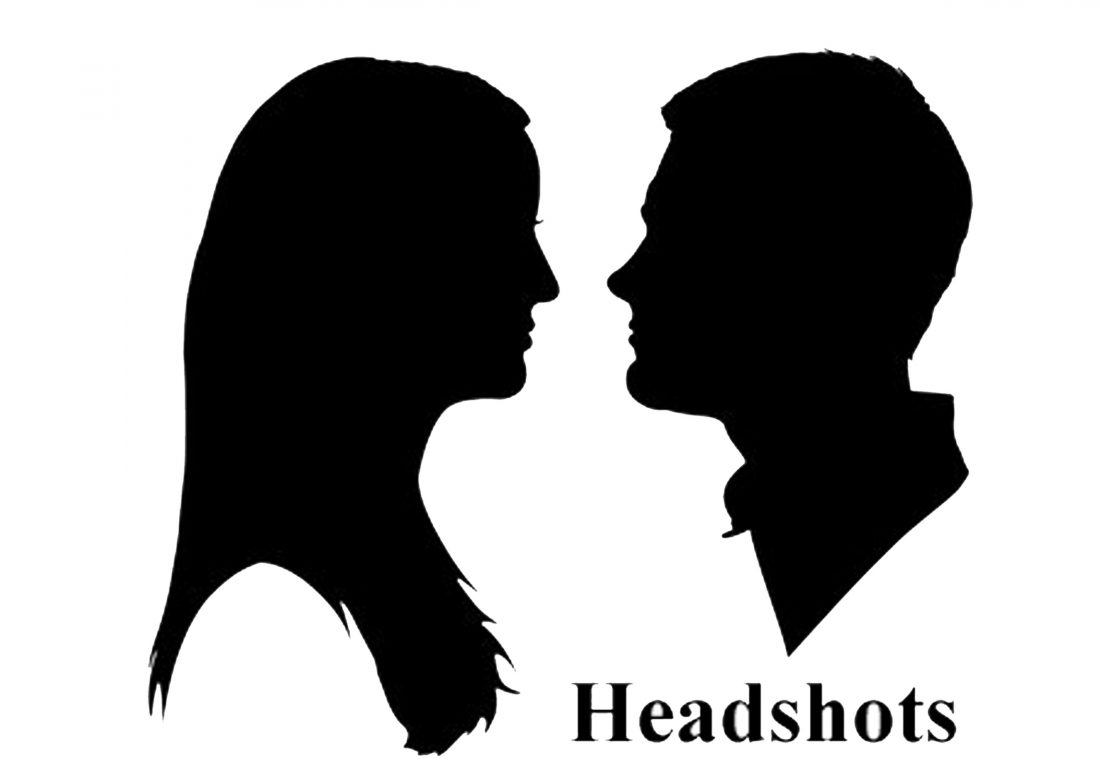 Passport Photos & Headshots
Our in-house portrait studio focuses on head shots, dating site photos and passport photos for any country's requirements.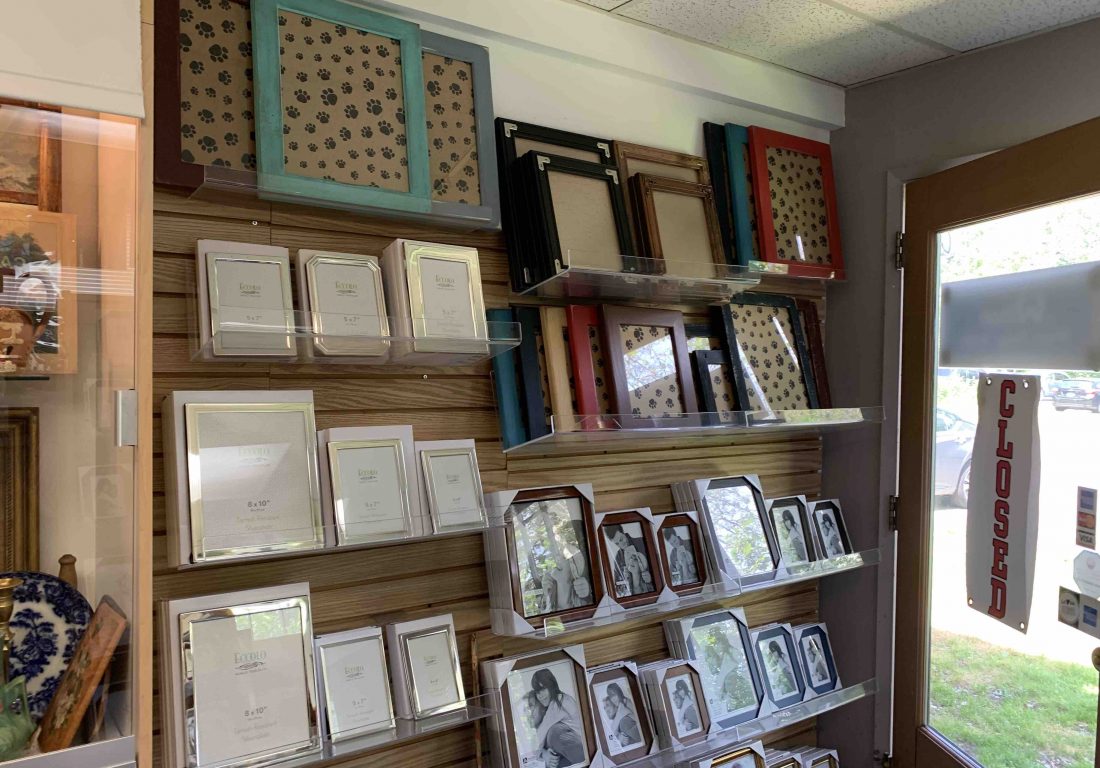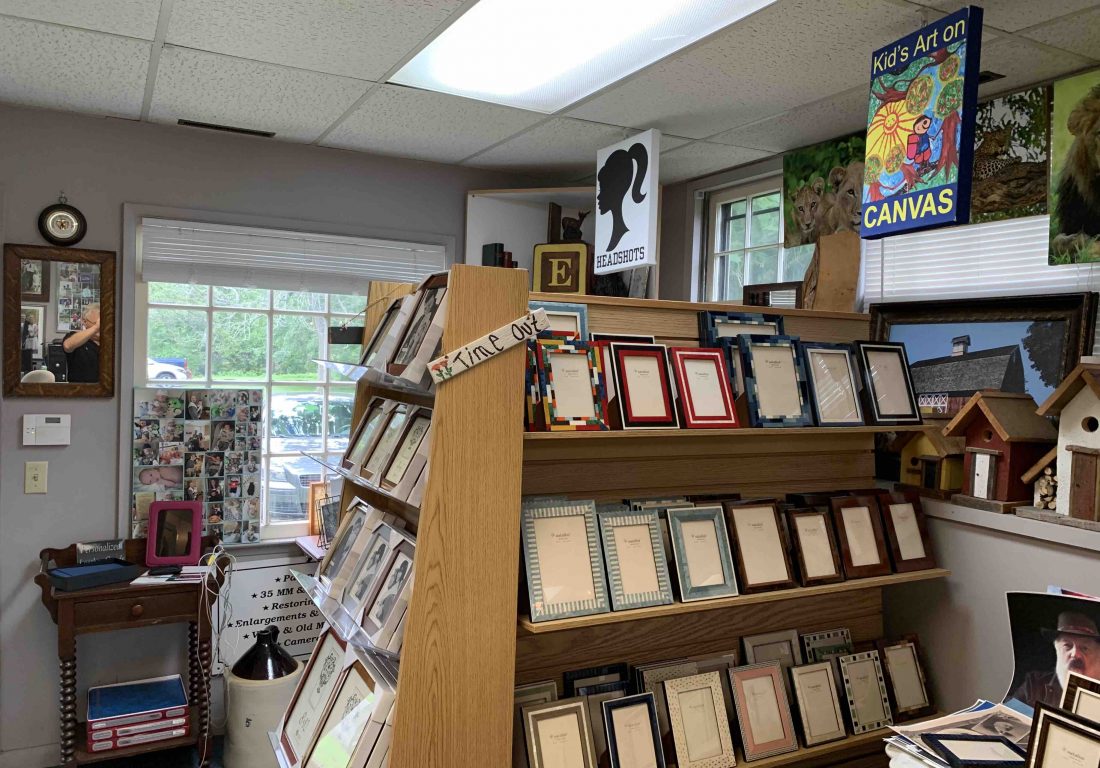 We provide custom framing services for artwork, memorabilia and more along with a large selection of high-quality frames.
Invitations & Announcements
Need to design an invitation or announcement for a baby shower, anniversary party, wedding, retirement party or another upcoming special occasion? Our in-house designer can develop stunning graphics that are ready to wow. 
We can create and print custom photo cards for birthdays, party invitations, special holidays and more!